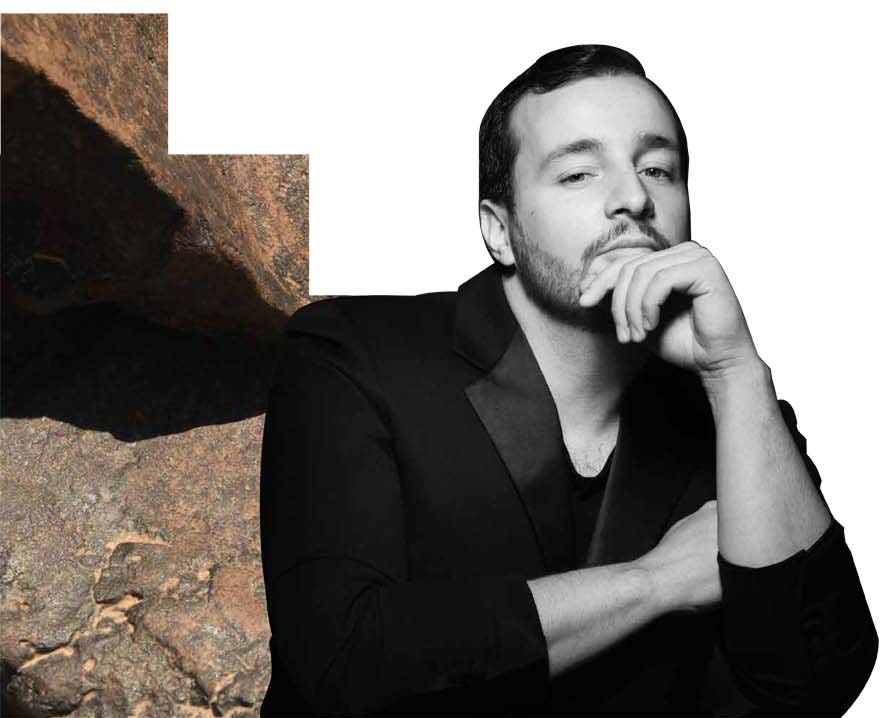 Manual Arnaut
Editor-in-Chief
Vogue Arabia
Arnaut joined Vogue Arabia as Editor-in-Chief in May 2017. That same year, he also launched Vogue Arabia Man, followed by Vogue Arabia Living in 2020. In 2019, he joined Wired Middle East as Editorial Director. With more than a decade of Condé Nast editorial experience, combined with a strong track record of regional success,
Arnaut has expanded Vogue Arabia's reach and influence with its print editions, digital and social platforms, and flagship events, while staying firmly rooted in the region. "With the rich heritage of the Middle East as a starting point – and its eyes on the future – Vogue Arabia celebrates the region's fashion and cultural identity, presenting it to the world in a luxurious, upbeat, and contemporary style. In an exciting climate of modernity and creativity, the team and I are committed to working towards a Vogue Arabia that is the proud voice of the region, representing the strength and allure of the Arab woman."
Arnaut previously held the role of Editor-in-Chief at Architectural Digest Middle East, which he launched in 2015. Arnaut began his media career at Vogue Portugal, where over a period of seven years he interviewed fashion's leading figures, followed by a three-year stint at GQ Portugal, where he held the position of Editor.