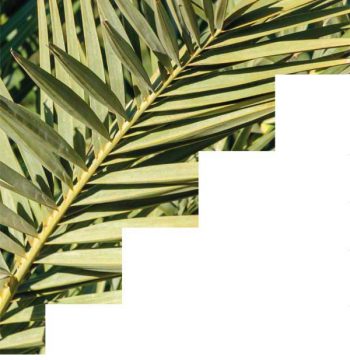 AlUla,
The World's Materpiece
AlUla tells the complex story of human settlement and civilisation through art and
design. It ranges from prehistoric architecture upon the volcanic fields that
continues to compel and confound archaeologists; the exquisite sculpture of
ancient Arabian dynasties who made AlUla their capital; the monumental tomb with
designs inspired by the Nabataeans' ancient contemporaries in Rome, Egypt and
Greece; and the mudbrick labyrinth of the Old Town decorated with the artwork of its
inhabitants, and a harbour of memory and cultural identity for the people of AlUla.
These monuments are given context and story through their countless inscriptions,
rock arts, intangible heritage, and traditional arts. AlUla truly is a Living Museum,
gifting us insights into the art and culture of those who came before us, and
reminding us that history is a continuum. From this cradle of creativity, AlUla is
emerging as a rekindled crossroads of culture to become a sublime place to
encounter the art of our time – bring the ancient in dialogue with the contemporary,
and AlUla in dialogue with the world.
INSPIRED BY ALULA EXAMPLE PRODUCTS
AYAH AL BITAR
AYA The Art of Living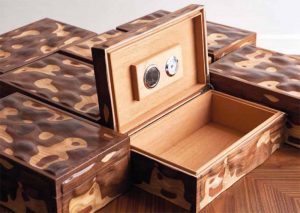 CIGAR BOX
Cigar box that was designed for
the Royal Commission for AlUla.
The box signify the unique
landscape of AlUla
E R U M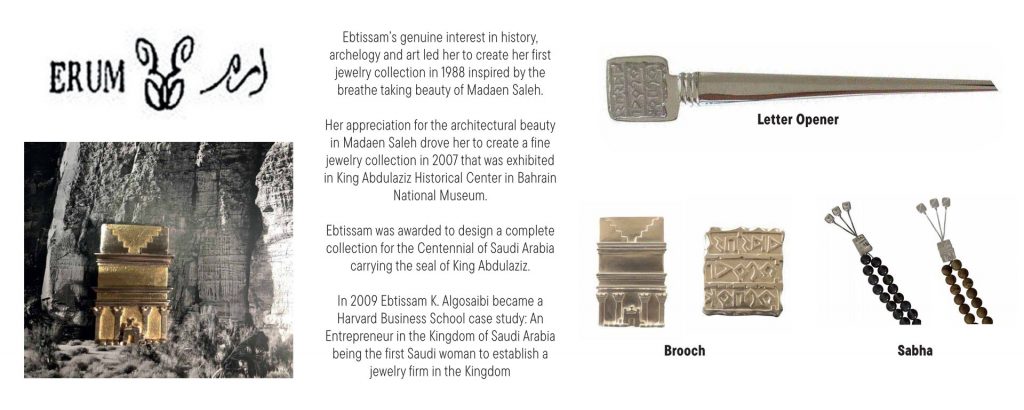 ABADIA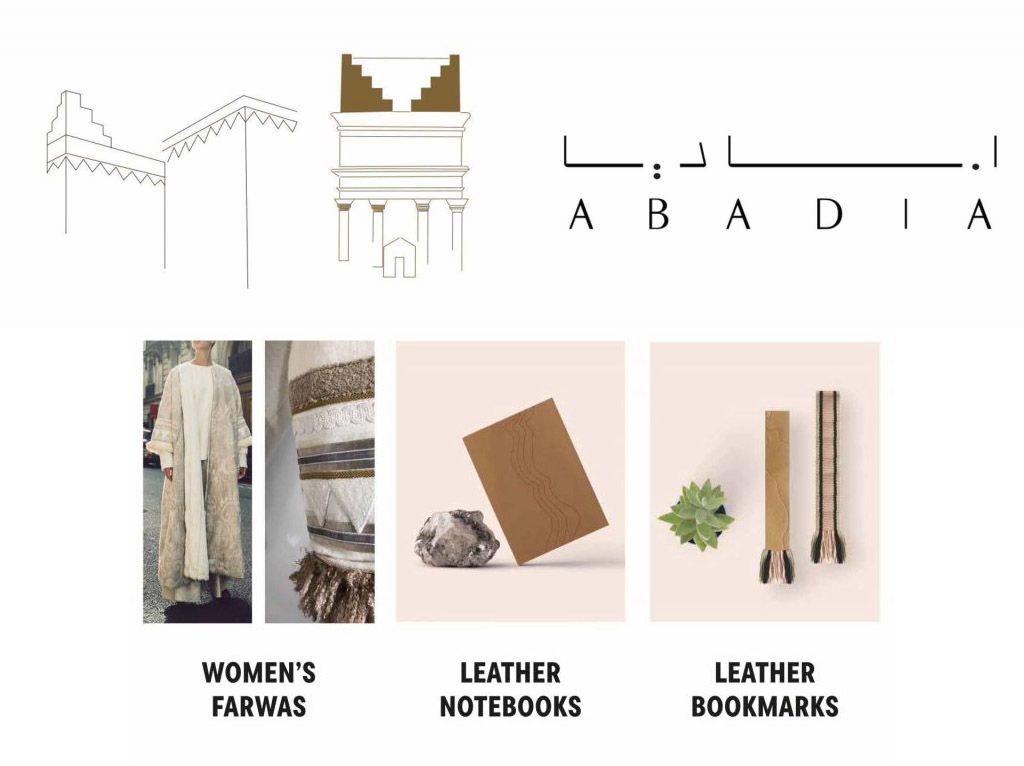 &bouqu
THAMEEN

HALLA BINT KHALID ART

HINDAMME

LOMAR

RAZAN ALLAZOUNI