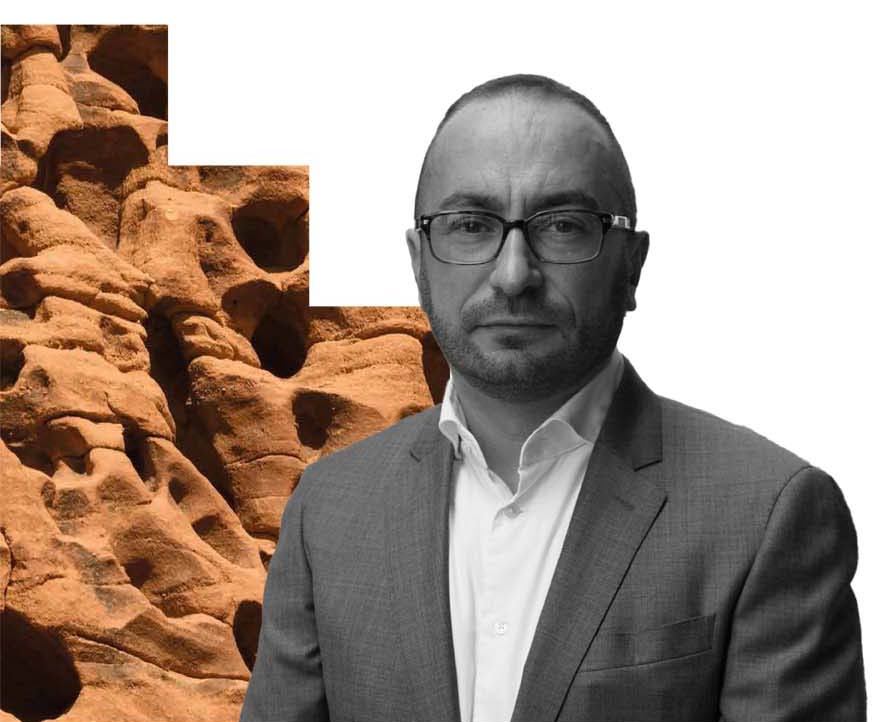 Cyril Zammit
Design Advisor & Consultant
Cyril Zammit Design Consultancy
Cyril Zammit has been instrumental in creating a distinctive identity and voice of design in the Middle East and especially in the United Arab Emirates.

In 2012, he created Design Days Dubai, the first fair dedicated to collectible and limited edition design in the region before launching Dubai Design Week in 2015.
In 2017, he joined Dubai Culture & Arts Authority as Expert for the senior management and in January 2020, he started collaborating with the UAE Ministry of Foreign Affairs as Expert for Cultural Affairs.Beside his experience in International sponsorship for UBS and HSBC Private Bank in Switzerland (Art Basel, Design Miami), Cyril Zammit also worked for the French Embassy in Prague and London before joining the Montreux Jazz Festival.
Cyril Zammit has supported and helped several rising design talents in the Middle East, securing commissions for them from international institutions as well as acquisitions of their works for permanent museum collections.
He is the Design Resident Expert of Esquire Middle East Magazine with his monthly design column.Ashleigh also founded a small product design agency in West London supplying retail ranges to the cultural sector and entertainment industry, and has worked with a variety of brand partners including Sony Entertainment, Royal Mail and the Natural History Museum, London.