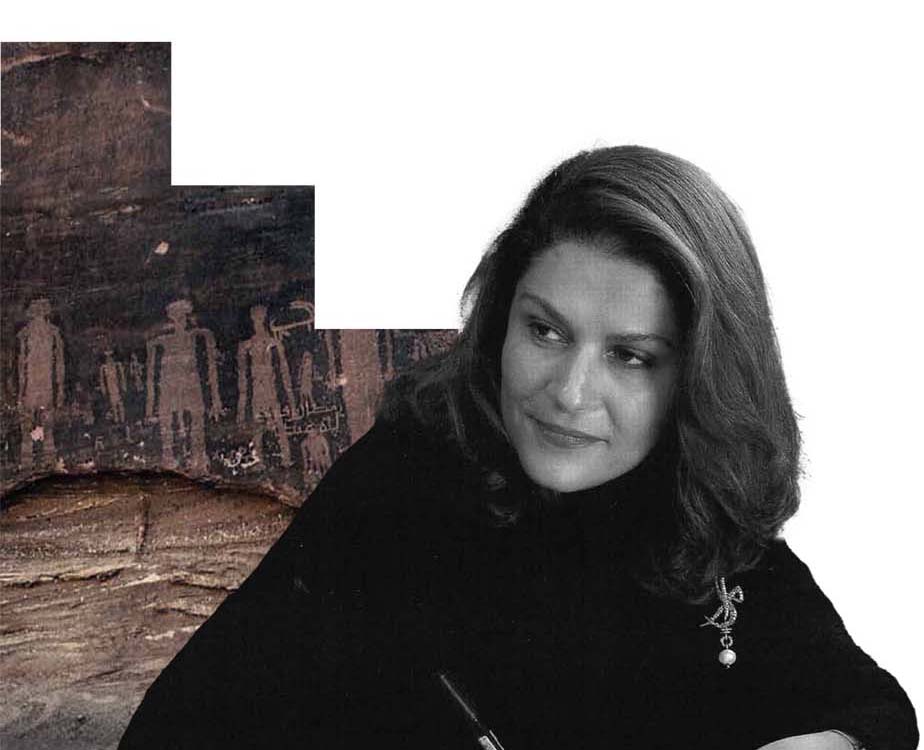 Ebtissam Al Gosaibi
Jewellery Design Entrepeneur
Erum
Ebtissam K. AlGosaibi created the leading high end jewelry company in the Middle East, Erum Jewelry, based in her home town of AlKhobar, Saudi Arabia.Ebtissam is acknowledged officially as the first Saudi woman to establish a jewellery design house with an in-house atelier for manufacturing jewellery in Saudi Arabia. 
Erum jewelry embodies the influences of the intricate details of Islamic art and calligraphy, as well as the influences of the Assyrian civilization, the wonders of ancient Egypt with its fascinating hieroglyphics and the statuesque beauty that comes from ancient Greek and Roman Art.
Erum stores have opened in the major cities of Saudi Arabia as well as in Marbella-Spain, and the Design Hall in Dubai Mall. She was commissioned to design and produce fine handmade jewelry bearing the seal of His Majesty the late King Abdul Aziz to commemorate the Centennial of the unification of Saudi Arabia. She exhibited some of her special pieces at the Bahrain National Museum, and the National Museum of Saudi Arabia- King Abdul Aziz Historical Centre in Riyadh.