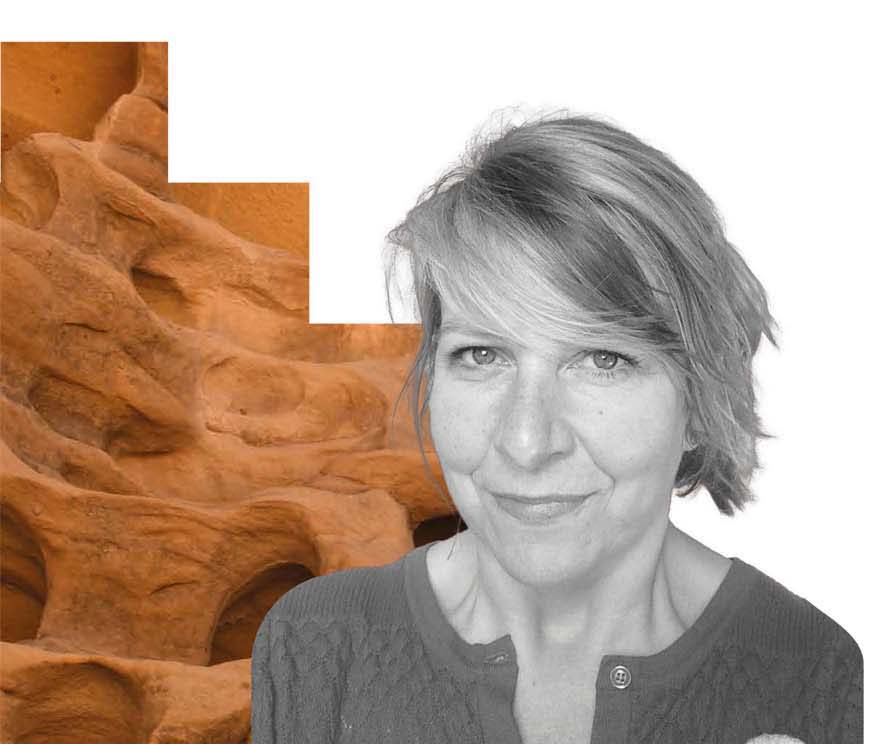 Ashleigh King
Trading Director (Acting) Arts & Creative Industries
The Royal Commission for AlUla
Ashleigh King has led the development of RCU's cultural retail outlets since 2020, launching five stores across the Heritage Sites and AlUla Airport in 2021.
She has held senior Retail and Licensing positions at the NMSI group of museums in the UK and Oxford University following an early career in the House of Fraser/Harrods buying division.
Ashleigh also founded a small product design agency in West London supplying retail ranges to the cultural sector and entertainment industry, and has worked with a variety of brand partners including Sony Entertainment, Royal Mail and the Natural History Museum, London.